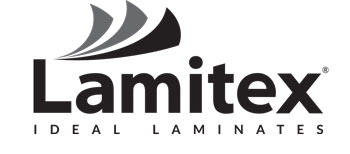 Lamitexcreates leading decorative laminates: its exclusive registered technology ensures high quality products, thanks to a constant research activity and a fully made in Italy productive chain, always regardful of environmental issues.
The company, driven by new market impulses, was led to independently design and created a new technology called CLPL ®.
CLPL ® stands for Continuous Low Pressure Laminate , it's a Lamitex exclusive technology,capable of top performances and impressive aesthetical results, for a wider and more detailed range of applications, from simple wooden panel to complex component.
In terms of performance, laminate CLPL ®behaves better then other common laminates, granting a perfect adherence and flexibility even on very thin profiles and complex shapes.
When it comes to beauty, laminate CLPL ® gives incredible sensations, both on the visual and on the tactile side. This makes CLPL ® one of the more realistic laminates nowadays.
Everything you can look for in a decorative in four ever-widening categories. Explore the wide range of Lamitex decoratives:
Lamitex decoratives are available in tree different product lines, in order to better fit your requests. Be sure that the decorative you've chosen is available with the format you desire by checking the following icons: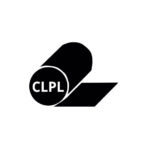 CLPL® ROLL
Continuous CLPL ® laminate
standard dimensions 1250 mm x 600 mtl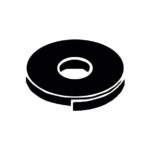 EDGE BANDING CLPL ®
Soft CLPL® edge banding granting estethical uniformity with moulding and panels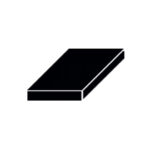 PANEL CLPL ®
CLPL® on wooden panel (chipboard, plywood, MDF, etc.)