Profile
Since 1975, Konstantinidis Company has been operating in the field of furniture and wood industry with the import of quality and innovative materials. Today, the company has established its presence in the industry and forms the No. 1 choice concerning the tested products distribution in Greece and abroad.
The scope of products is really wide and may cover every possible need in the furniture industry as well as interior and exterior design. Always with consistency and persistence for the provision of quality products and services, Konstantinidis trades products such as: veneers, CPL, films, pvc end wooden edging , decorative surfaces, adhesives, varnishes, solvents etc. At the same time, it disposes semi-finished products such as coated panels, frames, profiles for doors etc. Main features are durability and flawless finish, always in compliance with the necessary European and environmental certifications.
The private facilities of the company are set in Ionia, Thessalonica and cover 7000sm. The company is in constant search of international trends and new innovative products so as to demonstrate continuous renovation and new applications. Additionally, it pays special attention to the product presentation and promotion strategies in order for the customers to be properly up-to-date for the new products-applications. The customer service department is able to respond to any need that it may occur.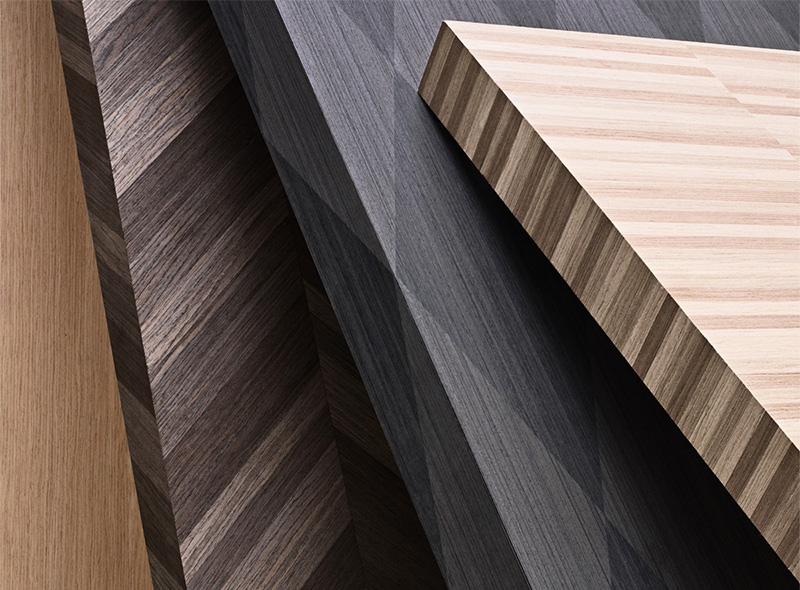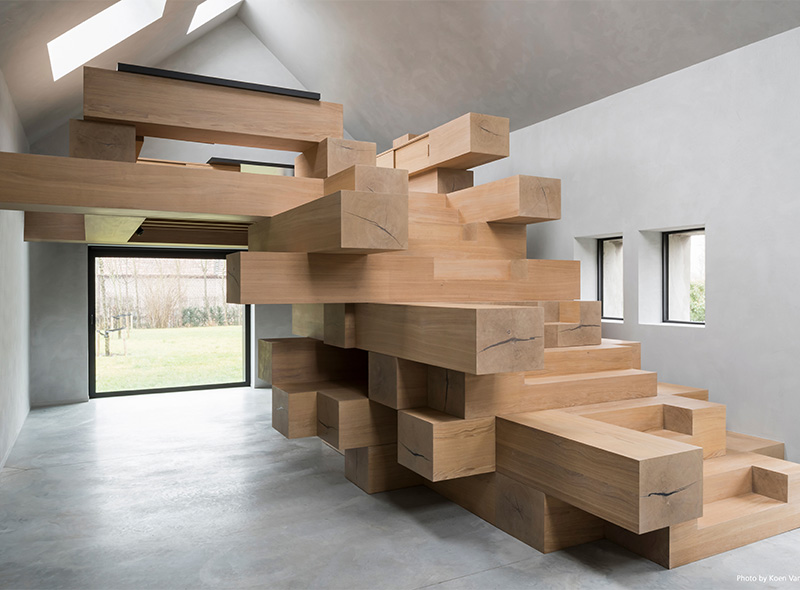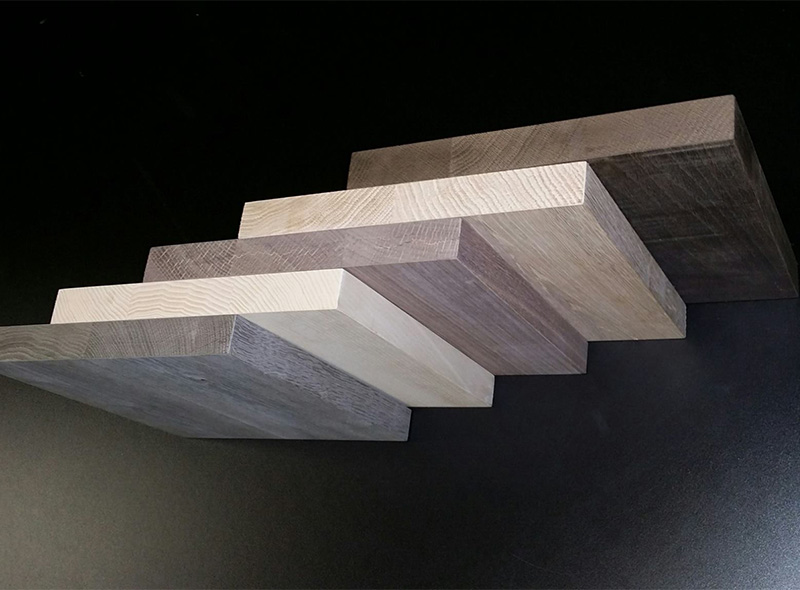 The personalization and immediacy in transactions are primary characteristics for the company and its operation. The specialized working force is always at the disposal of the customers, able to sort out any issue that may come up, technical, practical or order-related. This is the reason why Konstantinidis has established long cooperation relations with the greatest companies of the furniture and architectural applications sectors representing some of the most significant of them such as: Renner, Unicol, Alpi, Furwa, Richter, Lamitex, Sadepan and Chimica. PVC end wooden edging. chimica.